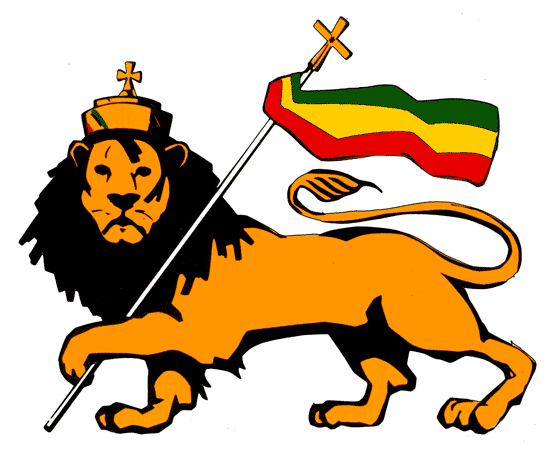 Round 7 (part 2): WILDCARD RESULTS

And the winner of Round Seven, (Wildcard) is:
Michael Smith - Picture or Picture
The winner has been noted on the site: http://www.podcastbattle.com/
Here are the votes:
-------------------------------------------
Round Seven (Wildcard) vote: from Scott Schaffer
Michael Smith - Picture or Picture
We have reached, the absolute pinnacle (so far), of the podcastbattle, and Brad and I aren't t even part of it. These two songs and blurbs represent the 2 sides of my reggae Brain.
Howards' choice of "Work on Natty" along with his blurb, really tug at my heart strings. Joseph Hill was indeed a reggae prophet. Every show, no matter how large or small, was a stage for Joseph to spread the rasta message through reggae music. He reminded me of bob more than any other (non wailer), because of his dedication to the message, not the dollar. He lived it and it showed. Also, if you know Howard, you know how much of a Joseph Hill fan he was. Joseph Hill held a special place in Howards heart, and when JH passed, the first person I thought of was Howard.
Joes selection of Picture or Picture by Michael Smith blows my mind on many different levels. I am much more interested in the political/social side of reggae than I am into the religious side (now). Michael was a social worker, who, if you had to put a label on him, in his own words, it may as well be rasta, just for a lack of any other label. He was an outspoken activist who died from speaking out. Speaking his mind. He emulated LKJ. He worked with Dennis Bovell. 2 artists that appealed to me in a major way. If I had to put a finger on it, which I indeed, do have to do, I would say that all three of the aforementioned artists represent the cream of the first 20 years of reggae. Michael Smith lived it so much he was killed because of his outspoken political belief. The ultimate sacrifice.
Plus, it seems that Culture is the mainstay in the podcastbattle lately. Brad and Howard lean on Culture often, and Michael Smith is different and fresh. Is that not one of the major goals in choosing an entry? I think it is.
With apologies to Howard I must choose Michael Smith.
Scott
-------------------------------------------
Round Seven (Wildcard) vote: from Brad Paul
Michael Smith - Picture or Picture
Michael Smith, "Picture or Picture"
Voting against Culture is wrong. Period. But if it has to be done I think Michael Smith has made a good case. Tremendous tune and a mighty fine blurb explaining how this delightful number fits into the larger history and struggle.
Brad Paul