From Scott Schaffer:
Back in in the late 70's my older brother Todd used to listen to a lot of Jimmy Cliff. One album in particular, called "Follow My Mind" was in heavy rotation around the house. This album contained a song called Wahjahka Man. It was this song that sparked my interest in reggae music. Once he saw I was interested he turned me onto other Jimmy Cliff albums. Unlimited, Struggling Man and Wonderful World, Beautiful People, to be exact. This, of course led to The Harder They Come soundtrack. The rest is history. I really wanted to include Jimmy Cliff in one of my selections, so here ya go.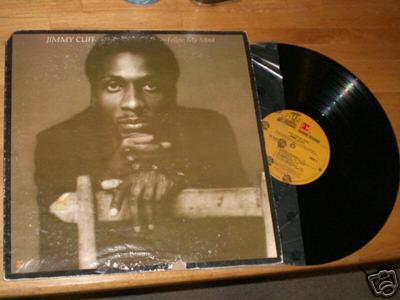 My tribute to Jimmy Cliff. Off the 1976 album Follow My Mind - Wahjahka Man.
back to podcastbattle.com