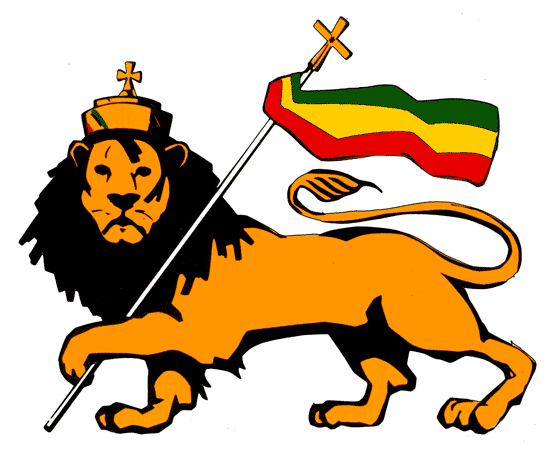 Round 5: DJ RESULTS

And the winner of Round Five, Dancehall category, is:
4 way tie
No winner has been noted on the site: http://www.podcastbattle.com/
Here are the votes:
-------------------------------------------
Round Four Vote: from Scott Schaffer
Big Youth - Lion's Den
Dudes -
This round was pretty much a no brainer for me. I'm not saying that one song was obviously better than the others, I just thought that this was the DJ round and NOT Dancehall round 2. I thought we determined and agreed that dancehall was later than DJ. DJ's were the pioneers of dancehall music and toasting over dubplates or even "A" sides was what DJ music was all about. So, that being said, my mission was to determine which song was more old school DJ and not dancehall.
Brad - Major Danger - great tune. But the least DJ and most dancehall of the lot. Sorry, I meant to say digital reggae dancehall.
Howard - Early B - Also a phenomenal tune. I really dig his delivery and lyrical subject matter. Definitely more DJ than Major Danger.
Joe - I'm confused. Such a great artist, and with all of his material from the 70's you picked this "comeback"(?) tune. Sounds a little more like a re-hashing of the original crucial era. However, besides my track, this tune was the closest to what I was looking for in the DJ round. Big Youth is just crazy enough, and sounds like he's actually "toasting" over a track. On top of the track. His vocals sound slightly off beat like he really was talking over the song. This is a DJ song. My pick for this round.
Howard Nuff respect to early B. I really like this tune. Same with Brads'. I think you guys just got a little confused. Maybe this round was too much for you younglings.
Ahh, the yout dem
Scott
-------------------------------------------
Round Four Vote: from Brad Paul
Early B. - Take out your Bible
Early B's "Take out your Bible" gets my vote. Love the delivery, love the rhythm, love the way he pulls it all together. This is exactly the type of song I imagined with the category.
A cartoon-like album cover, inspiration for a movie, and references to Clarke's is nice and all… if we were voting for best action figure. We're not. Dillinger should have left the original Gregory tune alone.
OK, it's now my turn to make a reggae confession. Joe has already revealed that he doesn't like the Gladiators and Howard feels the same about the Congos, which were both quite shocking. For me it is Big Youth. Just never cared for him and while Joe's selection is one of the more interesting numbers I've heard from Big Youth it's just not enough.
Brad Paul
-------------------------------------------
Round Four Vote: from Howard J
Major Danger - Danger Gwan
I cast my vote for Major Danger's - Danger Gwan for one reason.
I craved it, like salty peanuts. When I heard it for the first time last Thursday, I instantly liked it. I listened to it a couple of times along with all the other tracks, all of which I enjoyed. But when I woke up Friday morning, I wanted to hear it again. I have now listened to it many times, and even though it has some fairly light lyrics, it is just pure unadulterated fun DJ. I like the lightheartedness this track brings. Of the 3 tracks at hand, it was the best representation of DJ.
More on Scott's interpretation of DJ later...

Gwan Danger Gwan!
-------------------------------------------
Round Four Vote: from Joe
Dillinger - CB 200
I enjoyed the bubbly, energetic deftness of Major Danger (as well as his name), but after many listens, it didn't quite hit home fully. I liked Early B, and wanted to check out some more of his music. Unfortunately, he finally sounded too much like an upstanding Christian for my taste. Maybe I've just been preached at by too many scripture-quoting Caribbean evangelists both in Jamaica and at 8am on the 2/3 train in Brooklyn.
CB 200 was one of the very first dj songs I ever heard, so maybe that's why it sounds to me precisely what great dj sounds like. Dillinger is awesome here, as is the Gregory track he toasts over. My vote goes to Dillinger's CB 200.
Joe