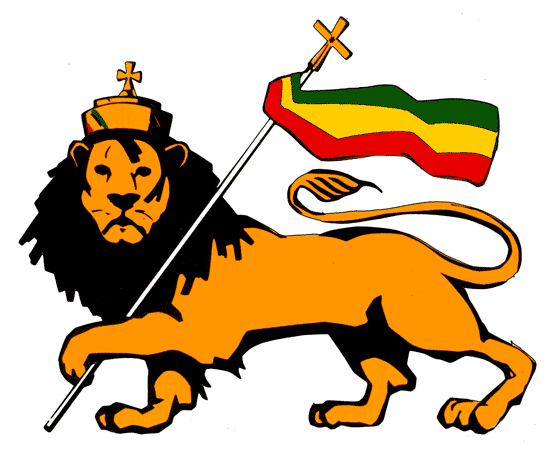 Round 5: DJ RESULTS

And the winner of Round Five, PART II , DJ category, is:
4 way Tie
No winner has been noted on the site: http://www.podcastbattle.com/
Here are the votes:
-------------------------------------------
Round Five (part 2) Vote: from Scott Schaffer
Sister Carol - A No Me Name Peggy
My vote for Round 5 part 2. Sister Carol.
This was, without a doubt, a hard vote. I really like both the Gunslinger and the Asher songs. The buzz feeling. What a great song. And hey let me tell you Gunslinger, it is no mystery, I can explain that feeling. I get the headspin flashbacks when I listen to that one. I love it.
Speaking of flashbacks... I haven't heard that Asher song in about 20 years. It was either a tape I (we) made from Lexs' collection or from the ucf radio show we used to listen to. Brad did you not have a show and did I not help you one time and do some live in studio toasting? That was fun. Anyhow, both of those songs are incredible and very similar. I could never choose which one is better which made it even easier to vote for Sister Carol. Ballsy choice jomo, and it worked! She truly is the best female mc I can think of and incredibly righteous. What could be a more chauvinistic workplace than the reggae dancehall? Plus, Jill loves her.
Scott
-------------------------------------------
Round Five (part 2) Vote:: from Brad Paul
Asher Senator - Asher in Court
This sub-round presented a difficult choice. Do I vote for the obvious and worthy classic or do I vote for what I think is the best representation of DJ? The U-Roy selection is hard to argue, and Scott's choice of using the version with Joe Strummer's introduction was absolutely great. But my "problem" with this song is that for me U-Roy, one of the originators of the craft though he may be, doesn't really carry this song. Rather it is the "Soul Rebel" rhythm itself and sweet harmonies that make me love it. U-Roy adds a nice touch to be sure, but he's just casually rolling over a track that you'd have to work very hard to spoil. That is, he's a more than a competent conductor of the train, but not the engineer. Asher Senator, on the other hand, really steps up as a DJ, spins a good yarn, and throws down in fine style. He controls the song. He is the song. He's a lyrical MC. Obviously I like the UK style, having selected from the same general stable myself, but I think this tune clearly wins the prize for best DJ. Sister Carol? I do like her rapid fire style and I can imagine her being good live, but the song itself just doesn't stack up against Asher or U-Roy.
Brad Paul
-------------------------------------------
Round Five (part 2) Vote:: from Howard J
U-Roy - Natty Rebel
For all my mocking of The Old School DJ's in my previous comments, when I heard Joe Strummer announce U-Roy, I had a instinctive reaction that I could not deny. As soon as the track started, I cursed out loud - %$&!@#!
Papa U-Roy's classic old school toasting IS DJ, and I was powerless to vote any other direction.
What makes this a bitter sweet vote, is that I absolutely LOVE the Buzz Feeling, it's one of my favorite DJ tracks of all time. However, the track's obvious nature worked slightly against it, while U-Roy history and longevity gave him extra weight on the scales. I will use the exact same comment I did when the Abyssinians Sata was brought into the ring;
stacked up against the competition, the history & weight of the track tipped the scales
They don't call it old school for nothing.

This round of voting is analogous to Mike Tyson vs. Mohamed Ali . Gunslinger is Mike Tyson to
U-Roy's Mohamed Ali . I just could not bring myself to vote against the old DJ Originator.
Howard J
-------------------------------------------
Round Five (part 2) Vote:: from Joe
Gunslinger - Buzz Feeling
Very tough call for this round, but finally my vote goes to "Buzz Feeling." Whoever Gunslinger is, I love him. Rhythmic, catchy, super-clear diction, hilariously druggie. Great example of 80s dj.
Joe