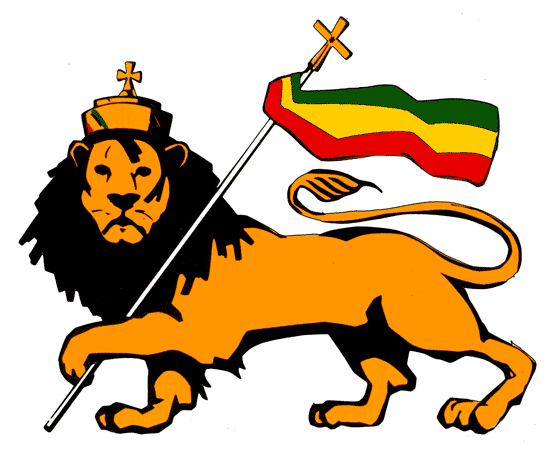 Round 4: DANCEHALL
From Joe:

Sugar Minott, Herbman Hustling, Channel One Studio, 1984.
When I was in JA over the winter of 1986, dancehall had fully come into its own, and that is about all you would hear on the streets - from stores, record shops, bars, minibuses - everywhere. Luckily, there was plenty of great music in that genre being churned out by artists like Supercat, Tenor Saw, Pinchers - even Culture's "Peace and Love" and "Capture Rasta" that year were awesome examples of what could be done with the form. But arguably the most beloved jamaican artist in the mid '80s - whether as singer or producer - was the original king of dancehall, Sugar Minott. And one of his hugest hits was the great Herbman Hustling.
I knew this dread named Benji in the village I was living in who had been a hermit for five years or so growing ganja in the hills of westmoreland. By the time I met him he had taken his earnings and opened a big clapboard bar. He was a very quiet guy, but always had crucial music pounding loudly out of the two huge speakers in his shop. And Herbman Hustling was in constant rotation there for months. Just before I left the island he asked me to come upstairs in the shop to talk with two of his brethren, two of the hardest-looking dreadlocks I had ever seen. We sat in silence passing a big coconut shell chalice for a long time (them effortlessly disappearing behind clouds of smoke, me hacking and tearing up like crazy). Finally after what seemed like about twenty minutes one of Benji's dread associates (wearing dark sunglasses inside at night) spoke. He asked if I had any interest in smuggling a portion of hash oil through Miami when I went back to the US. When I asked where I could stash it so that I would get past the heavy customs presence in that airport, he said, "Right up in ya rass, mon." The $500 offer somehow didn't seem quite worth it. Herbman hustling indeed. Anyway, it is a classic dancehall song, and Sugar Minott's voice, simultaneously rough and smooth is in great form here. Even sly dunbar's programmed drums sound amazing along with robbie shakespeare's spare, heavy bassline. I still listen to it all the time.