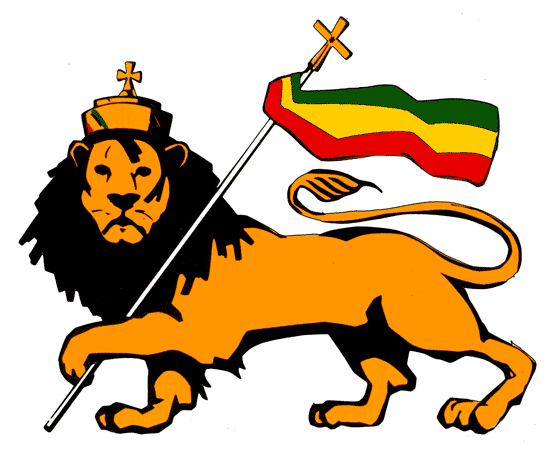 Round 4: DANCEHALL
From Howard J:
Hear me now.
For the Dancehall category, there is only one track that could enter into the arena on my behalf;

Barrington Levy's Under Me Sensi.
An Obvious Choice? Of course it is.
dem say "hey natty dreadlocks, ah where you come from?
you must have two stick a sensi under your tam"
mi say "no officer, lord you must be mad,
mi only smoke cigarettes an strictly shag"
| | |
| --- | --- |
| | Barrington Levy is an archetype for Dancehall Style. Amongst my all time favorite artists, Barrington Levy has the ability to touch every style of Reggae. Coming in with Style & Fashion, Under Me Sensi captures a street-wise irreverent Jamaican tone, and congers incredible images of hanging out at Volcano during a run-in with the police. Backed by the flawless Roots Radics, the rhythm on this dancehall anthem drives hard, with a monster baseline that is pure fun. |
Barrington's nod to Volcano Sound and to legendary producer Henry "Junjo" Lawes is worthy of mention. Lawes, Levy and The Radics practically invented Dancehall in the early 1980's. With over a 11 albums together, Lawes produced the definitive Barrington collection of albums and smash hit singles. Have a look at Junjo's Discography/Hit factory.
Gwaan Barrington!
I will not be surprised if this track gets more than one entry for this round