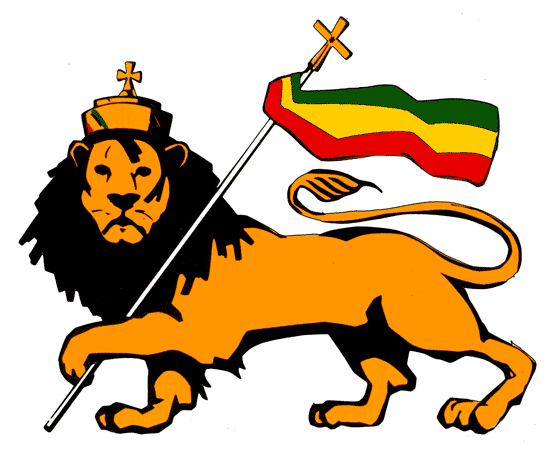 Round 4: DANCEHALL
From Brad:
Round 4 Selection: Dancehall
Haul and pull up, my friends. Here is your Round 4 winner:
Anthony B, "Raid the Barn"
Like our category rockers, 'dancehall' encompasses a pretty full range of sounds, stretching from roots oriented to pop friendly to borderline hip hop. Dancehall artists might sing or they might DJ. They might be backed by real drums or by machines. They might sing over a reworked version of an old Studio One classic or they might run with a digital rhythm like Sling Teng. None of these are necessarily exclusive. And, like rockers, dancehall in some respects perhaps simply serves as shorthand for the sound and feel of reggae music since the early 1980s. Even roots bands like Culture have recorded and referenced dancehall music in their work.
For me, the category immediately brings to mind artists like Frankie Paul ("War is in the Dance"), Barrington Levy, Sugar Minott, Cocoa Tea, or Garnett Silk ("Lord Watch Over Our Shoulders"). And, I seriously considered each of these. Or, perhaps dancehall is at its best when it comes straight from the clubs and underground, and for that reason I almost chose Selah Collins' "Pick a Song," a relatively obscure selection from a London-based sound system. In the end, however, I went with "Raid the Barn," a song that really pleases me lyrically, musically, and for its excellent arrangement and production value. Anthony B occupies that unique place between roots and rub a dub, between DJ and singing (singjay?), between topical and Rasta-inspired lyrics. In other words, Anthony B performs 'conscious' dancehall and he does it quite well. I love the instrumentation of this song; it comes at you hard, and is seemingly made to be listened to well after Midnight in some hot, crowded, and smoke filled club. I also really like the lyrics. His call for doing your part within and for a better collective does my socialist heart good.
Lyrics:
Yugguh Yoi, Yugguh Yoi, Yugguh Yoi
Emperor Selassie I
Jah Jah is the only way

Nobody wannu plant the corn
Everybody want to raid the barn
Who yuh a guh blame it on
When is a next man yuh a depend pon
Well yuh wrong
Nobody wannu plant the corn
Everybody want to raid the barn
Haffi sing yuh owna song
Cant compete with careless John

I was looking a start, Just a little ease off
No one would help me push that old had caart
Dem a laugh, never tak mi serious
So many goals and thoughts and potholes I pass everyday
My Lord, I have to pray on my way
Dem never realise with a little cooperation
Wi coulda unify relieve the frustration
Instead dem want to ride upon dem bredda back
No tears or cares if him even did stop or drop

I feel please, when a tek a litte ease
From a long hard day of work
A sense of achieving, to know Im contributing
Doing my part, oooowi dis is my comfort
I know there is a reward for every trying man
Who walk this land with an intention
To do good for himself and everyman
Just a meditation

Well Ive been up from early this morning
Never drink nuh tea, mi never eat nuh fry dumpling
Never see no one to strengthen me on mi journey
Now mi mek a change di whole a dem waan fi fren mi
Waan fi take it all, nuh mind ef mi stall
Dem nuh business if mi back gainst the wall
Dis yah living sometime mek mi ball
Seems like there aint no love afterall
Video Bonus:
While I think 'Raid the Barn' is best suited for a small club this is a nice performance from Reggae on the River:
http://www.youtube.com/watch?v=k-hCpJ2e30k