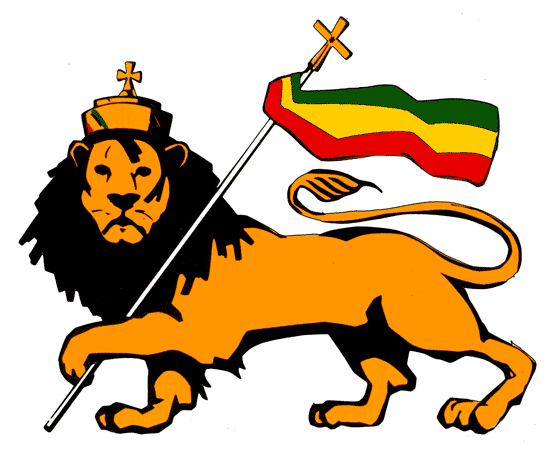 Round 3: ROOTS

From Brad Paul:
Round 3 Selection: Rocky Dawuni, "Fadaland"
With my round 3 selection I wanted to lift the challenge outside of time and place. Our first two rounds have witnessed selections that reflect various forms of reggae recorded and produced in Jamaica in the 1970s. Orthodox, rockers, and especially roots can be said to have enjoyed their heyday during this time. That said, we also know that there was plenty of good roots reggae from around the globe being churned out at this same time. Aswad, Steel Pulse, Black Slate, and LKJ among other UK artists delivered the goods in the late 1970s and early 1980s. Moreover, if we can trace the birth of roots reggae to Jamaica in the 1970s than we can almost as easily locate its near death there two decades later. By the early 1990s the music coming from the Rock was largely a woeful blend of slackness and mediocrity. What remained of the Wailers sounded like a Holiday Inn lounge act, Burning Spear had used up his juice and was on auto pilot, and many roots artists- UK and JA alike- had simply 'aged out' or failed in their 'cross over' attempts. A brief Jack Ruby-inspired roots renaissance sputtered and died with his passing and, besides, DJ and Dancehall reggae had emerged as the dominant and popular forms.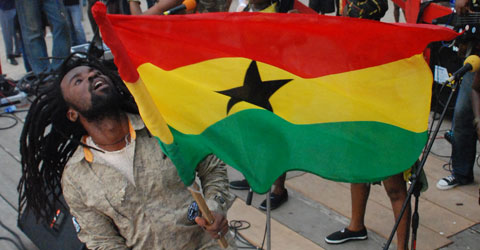 To the rescue- Mother Africa! Since the mid-1980s reggae artists from Africa have been creating the most creative and delightful roots music. It has been said that Bob Marley's visit to Zimbabwe in 1980 sparked the fires of reggae in the continent. Perhaps, but I'm not sure African roots reggae musicians needed too much coaxing or any lessons. Nigerian musician Sonny Okosun had already stepped out of his normal music genre to record the classic "Fire in Soweto" in 1978 and all the thematic and musical ingredients of what constitutes roots reggae- "Africa" (uh, obviously), black liberation, anti-colonialism, suffering, poverty, government oppression, revolution, and social justice delivered against a rhythm heavy backdrop- are ever present in much of the African musical and social landscape. It is artists like Alpha Blondy, Tiken Jah Fakoly, Ismael Isaac, Koko Dembele, Adio, Solo Jah Gunt, Lucky Dube, Majek Fashek, and the Mandators among many, many others that are responsible for the best roots music now and over the last 15 years or so. And it's not just about rescuing the art form. Much of this stuff is just plain roots sounding and hard regardless of how we may choose to contextualize it. Such is the case with my round 3 selection, Rocky Dawuni's "Fadaland" which appears on his last album "Book of Changes" (Ghana 2005). There's so much that is absolutely great about this song, but the drumming in particular stands out to me. Beyond that, just listen and love.
Bonus Rocky Dawuni videos:
http://www.youtube.com/watch?v=cbsQch6xJSs
http://www.youtube.com/watch?v=A16rR0w_hP8