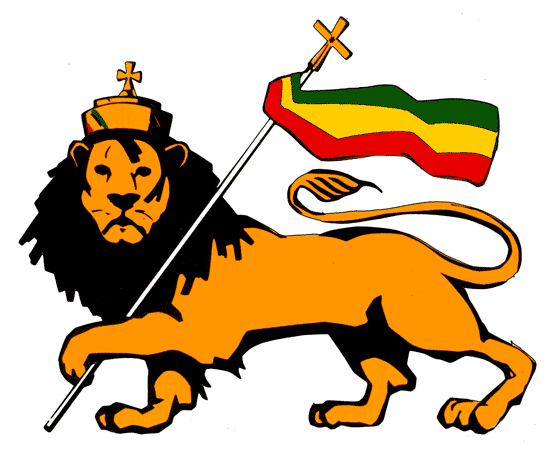 Round 2: ROCKERS

From: Scott Schaffer

Greetings - Let me tell you something.
Back in 1981, Joe and I were into Reggae. Bob, Peter, Bunny, Jimmy Cliff and anything on The Harder they Come, were the staples at the time. Then a friend of ours named Roy Mack told us that his moms boyfriend or husband or whatever had a box of records from Jamaica and asked if we would like to check it out. Of course we did and man was that a golden box. Full of reggae we had never heard before. We coveted this box of records for months maybe even a year. (Did we ever give it back?) It introduced us to the Diamonds, Burning Spear etc. One record however, stood out because it really did have a unique sound. This record was 2 Sevens Clash by Culture. I thought this band had a really different sound, but looking back (forward) it was just a hardcore "Rockers" sound. We loved it and realized reggae was more than what we thought it was. It was Jamaican music and there were many different styles.
For this reason I chose to select a song from 2 sevens Clash.
BUT, this is a Sound CLASH and for that reason I decided to bring forward a different styley. Something less predictable but just as good. Also, original as far as selections go. (Big up to Joe). I decided to go with my dark horse. A selection that is as original as it is an awesome track. In other words, you don't have it! But soon you will know, you should.
Off the Dr Alimantado disc Kings Bread, I select "Marcus Garvey School".
Love Mi Idrin,
Ska –T