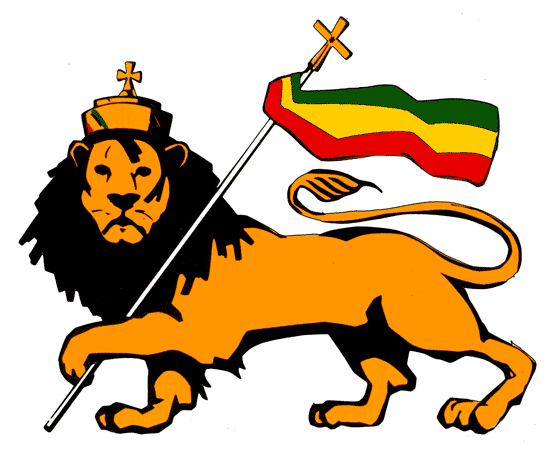 Round 2: ROCKERS

From Howard J:

For my Rockers selection, I have chosen Pocket Money by The Gladiators
a simple tale of conscious, and pure Rockers Style.
the uncomplicated nature of the track & the manner in which the morality of this song is conveyed speaks for itself.

the galloping drum beat and the piercing voice of Albert Griffiths. a long time personal favorite.
more a peasants dish than a grand feast, I felt compelled to send in the Gladiators to do battle on my behalf in this epic sound clash.

For the Record, my definition of ROCKERS is a style of drumming that came onto the scene in the mid to late 70ís popularized by Sly Dunbar at Channel One.
A double drumbeat, militant sound.

Enjoy.