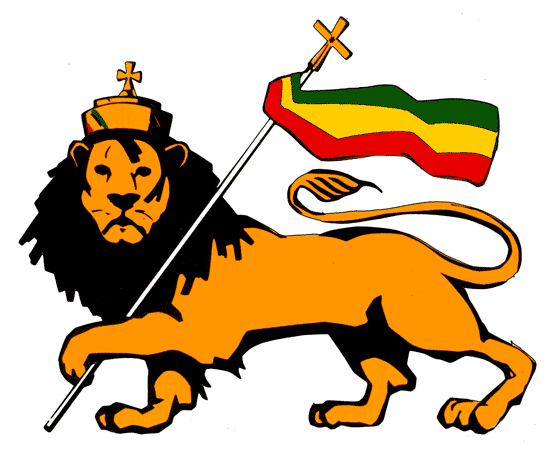 Round 2: ROCKERS

From Brad Paul:
My entry for round 2 is made for very similar reasons to those already cited by each of you in your great blurbs. Like Scott, I seriously considered Culture, "Two Sevens Clash." Truth be told, Culture might be my favorite group and I've really been listening to a lot of them as of late as my friends here in Maputo absolutely love Joseph Hill perhaps more than any artist, including Bob Marley. Scott is right- Culture is a rockers band. Nevertheless, I chose "Bongo Red" by the Gladiators.
It has that certain intangible 'militant' quality, possesses that Sly Dunbar-influenced drum beat, and contains a swagger that the best reggae of the Rockers era did. It also has that great bouncing, running bass and nice simple piano and guitar interplay, especially on the bridge. Plus, I really like the lyrics, which encompass a real street bravado that I just absolutely dig. "Rockers' Just sounds like the perfect way to describe this song.
I considered songs by Culture, Junior Byles, Horace Andy, Junior Marvin and Johnny Clarke, but what perhaps sets this one off just a bit from other Rockers tunes is that it was recorded in 1974, maybe a year or two before that "movement" started. Maybe. Like "Satta Massagana"- for me at least- I really take a liking to music that helps define, pave the way, and provide the blueprint for subsequent styles.
Bongo Red, recorded at Studio One, really anticipates the music that would follow and be known as Rockers. The Gladiators would re-record this as part of the incredibly hard "Calling Rastafari" sessions, but that equally great version isn't quite as "raw" and "rockers" sounding as this gem. It might be better- I don't know- and "Calling Rastafari" is among my favorite albums, but this version is 'rockers' through and through. Bongo Red, as recorded in 1974, captures the eve of and helps define that incredibly exciting moment in reggae music history.