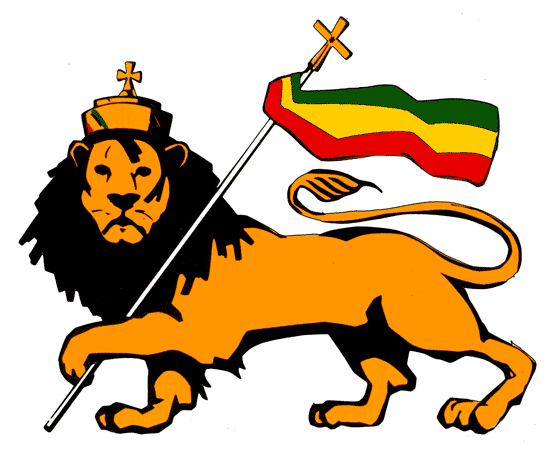 Round 1: ORTHODOX

From Howard J:
My first track is 'Let's All Unite' by Hugh Mundell from the Africa Must be Free by 1983 album.
The category was Orthodox (rather than Garveyism or Repatriation).
Orthodox is obviously open to interpretation, but to me, the theme of unity is a core component of Rasta Philosophy.
Why this track?
'Let's All Unite' has always spellbound me, from my first listening until today.
Perhaps it's the continual blending of contrasting elements that draw me to it;
the unlikely pairing of Augustus Pablo and Hugh Mundell;
The unassuming yet masterful melody and the youthful complexity of the vocals,
The sage teacher and the 16 year old freshman prodigy,
timeless and at the same time innocent;
'Let's All Unite' has the ability to inspire and haunt at the same time.

"I'm a member of the Human Race,
don't judge me by the color of my face.
Whether I'm black or white, let's all unite"
Instrumented by a team of craftsmen, perhaps the very architects of the genre:
Augustus Pablo, Robbie Shakespeare, Jacob Miller, Leroy Sibbles, Chinna, Horsemouth, Santa Davis, all who played on this album.
Hugh Mundell's cries for unity blend magically with Augustus Pablo's mystic melodica and a perfect Dub based undercurrent, creating a timeless classic by any standards. A Master Class in Orthodox Style Reggae.